First Steps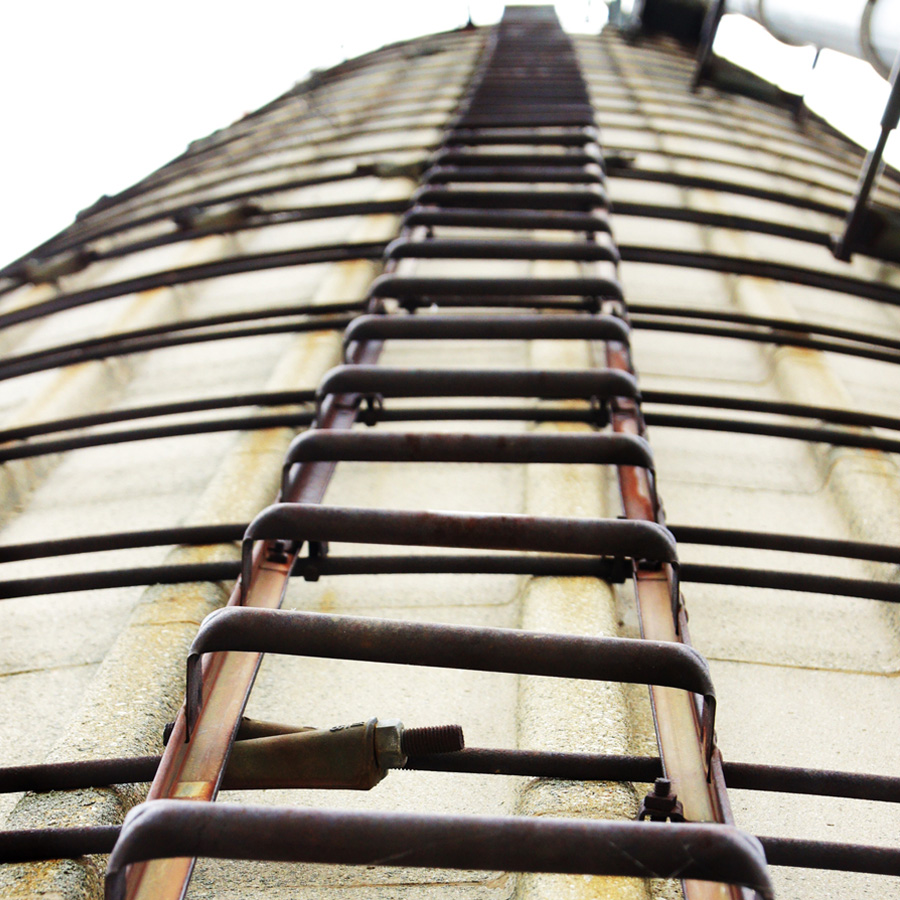 If you're looking for a new church home, we invite you to check us out. After an initial visit or two, the next step in learning more about Crossroads getting connected is to come to the once a month "NEXT" event. Following this event, as part of our Connections Ministry, there's our "Starting Point" study group, "The Essentials", and "Designed to Serve" classes. See the details below. Hope to see you soon!

NEXT
You are invited to learn about our history, values, mission, and vision, meet members of our staff and hear what NEXT steps you can take to get better connected at Crossroads. This 25 minute event is held on the 2nd Sunday of each month, immediately following 2nd service, in the Worship Center 'Gathering' area.
See you there!
Essentials

For those who would like to make Crossroads their home, we offer a class designed to acquaint you in more detail with the history, doctrine, missions and core beliefs of our church. Together we will look at Crossroads' Mission & Vision, Sacraments of Communion & Baptism, Statement of Faith, and partnership requirements. In the end, the class provides the information needed for you and your family to make a decision on becoming a partner of this church

!
CONTINUE
Continue is designed with leaders in mind. This is where we equip current and future leaders in their personal life, as well as in their spheres of influence. Continue is not about theology for theology's sake, but how we live and lead based on what we know about abiding in God. Join us for one of the three Continue modules held annually, where you will experience relevant teaching with practical application.